welcome to Jardez Financial & Insurance Services, Inc.
An organization with superior support staff and seasoned consultant offering special products and services. You will receive the most professional and qualified information available. Toward this end, we have a six step method for addressing your Financial, Commercial and Business concerns.
we are a full service agency
We help you plan your future, meet your financial goals, especially the growth and preservation of your business, your children's education and economical independence for your retirement. Your financial goals are important to you, your family and us.
Our staff and I are ready to assist you, please contact us at any time.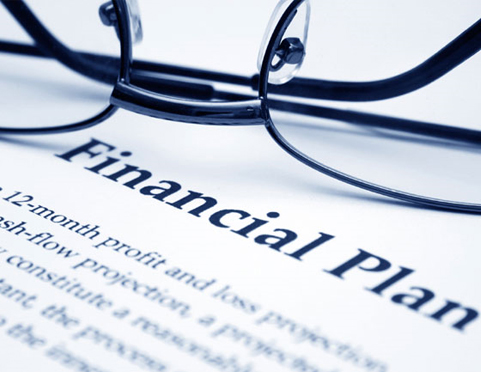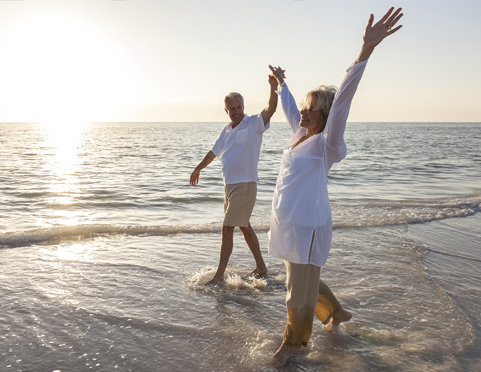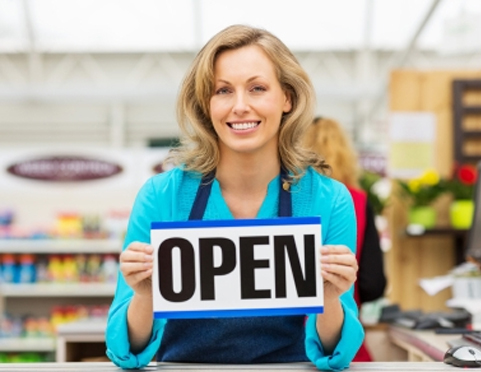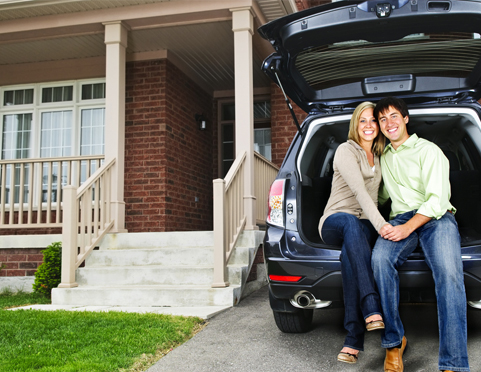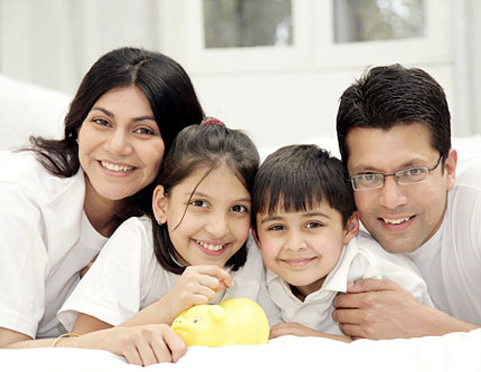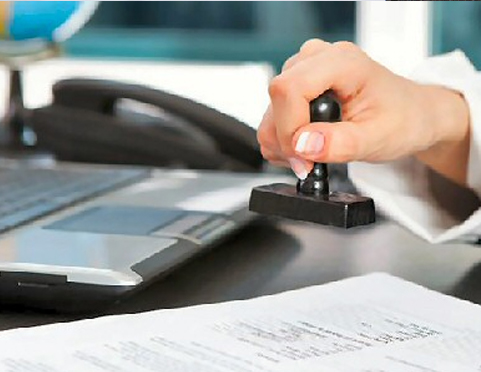 Meet our team of Professionals
Jaime D. Hernandez, CFP
®
Certified Financial Planner™
President & CEO
Lic #0466085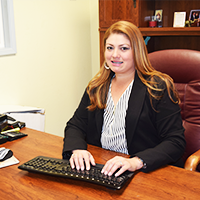 Yeslybeth Hernandez
Insurance Agent
Office Manager
Lic. #0F84148
Looking for Financial Advice?
We have over 35 years of Combined Financial & Risk Management Experience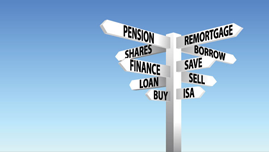 Our experienced Certified Financial Planner can provide you with guidance over your lifetime, or work with you to address specific concerns as needed.
Jardez Financial & Insurance Services, Inc has years in the business and our experience makes us your best choice.
view Other Services
free health and Life insurance quotes
Our health Insurance professionals make the decision much easier.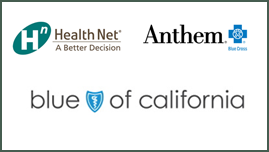 We carry some of the top Health Insurance Companies in the industry, and can shop for you the best rate available.
Click bellow to obtain a free quote.
get a free instant quote
Sign up to get the latest updates
Subscribe to our mailing list